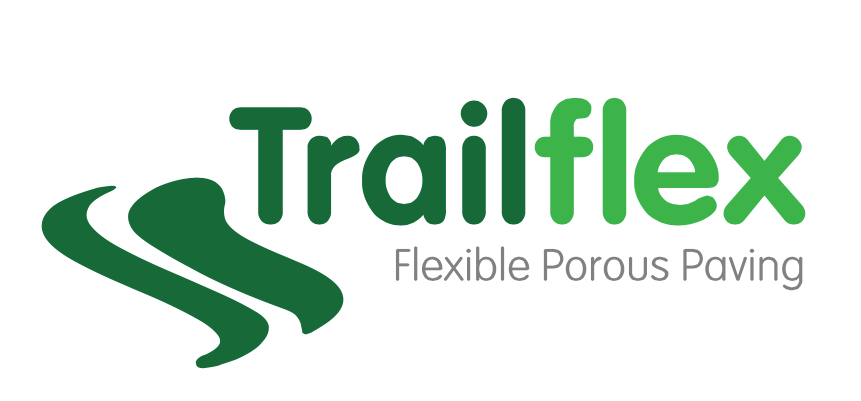 Our Latest innovation In Water Management
SUDS compliant porous paving flexible up to 90°
One part cold poured system

SUDS compliant, BREEAM accredited

Unique system of recycled stone and car tyres

Provides up to 9 BREEAM credits

Totally porous, Extremely durable, Low maintenance

Unrivalled porosity, Up to 50,000 Ltrs per m2 per Hr

Full 360 Degree Attenuation
"We Now Offer A 10 Year Continuous Porosity Guarantee"
Trailflex is a one part cold pour system that is flexible to 90° and therefore does not crack with tree root intrusion, reducing the chance of trips and falls making the system an ideal choice for car parks and cycle tracks etc.
Trailflex requires very little ground work and is virtually maintenance free. Trailflex is impervious to freeze thaw and No edging is required during installation. With a straight-line loading of 17.5 tonnes Trailflex is extremely robust.
Trailflex is fully SUDS compliant with a full 360 degree attenuation, providing storm water management that allows rainwater to percolate naturally back to the water table to recharge ground water levels.
Typical specification for Trailflex poured system
Trailflex can be laid extremely quickly using minimal equipment and is ready to use within approximately 16 hours, reducing disruption to the public.
Trailflex is a one part cold poured system. We advise you to consult a ground engineer to ascertain the type of the ground you are working with prior to installation. Terram may be required beneath the type 3 in the case of heavy clay in the existing ground.
This specification is based upon standard good practice and must be adapted by the client in line with local conditions to provide a stable porous sub base. It is the responsibility of the specifier to design a construction suitable for the expected traffic and ground conditions The resulting finish is dependent on the quality of the ground works.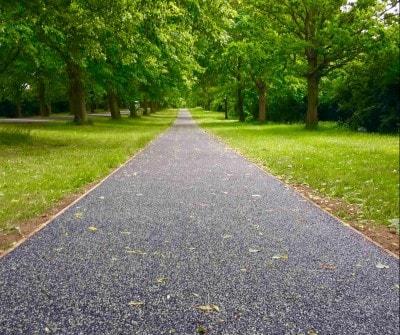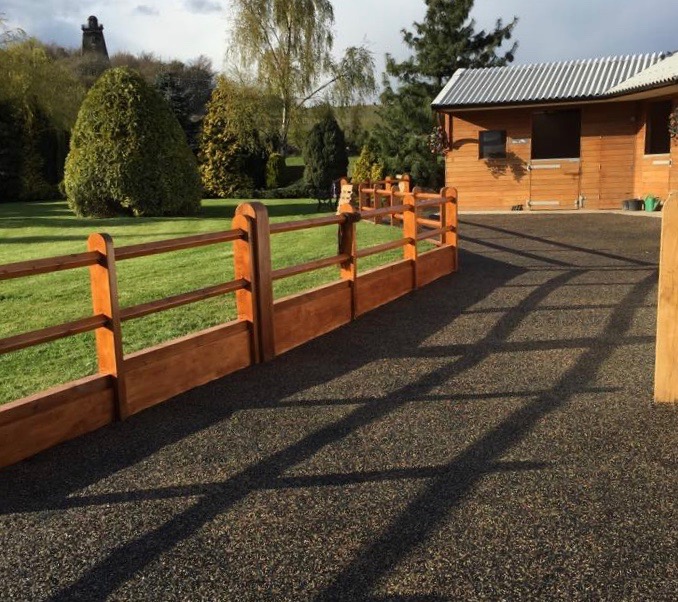 Public realm and urban areas
Trailflex is suitable for use in public realm spaces reducing trips and falls and providing a pleasant surface on which to walk. Due to the shock absorbent qualities of the surfacing it can also reduce the risk of potential injury to joggers and walkers. We generally recommend a minimum of 50mm of type 3 aggregate for footpaths and 200mm for car parks or driveways. This specification provides a level surface which will remain free of standing water due to the highly porous nature of the product. Trailflex will accept up to 50,000 litres of rainwater per square metre per hour.
 Forest trails and park paths laid directly on to Terram ONLY
Trailflex is designed to flex to 90 degrees. It can therefore be laid directly on to Terram. Using this method of installation allows Trailflex to adapt allowing the surface to follow the contours of the surrounding terrain. This is especially useful where there are restrictions on the use of heavy machinery or problems with access to remote areas.
Available with a choice of coloured aggregates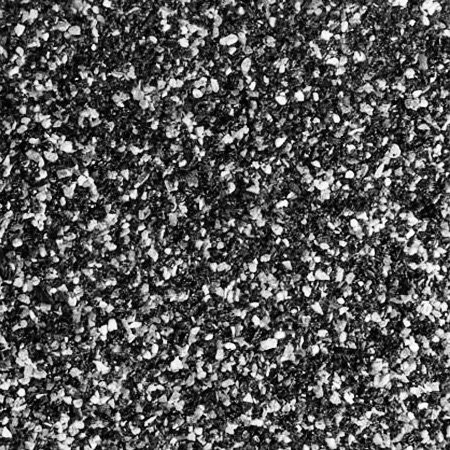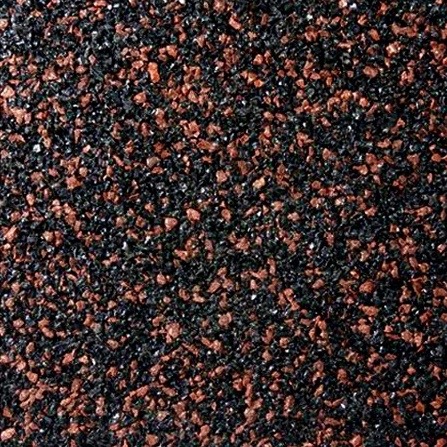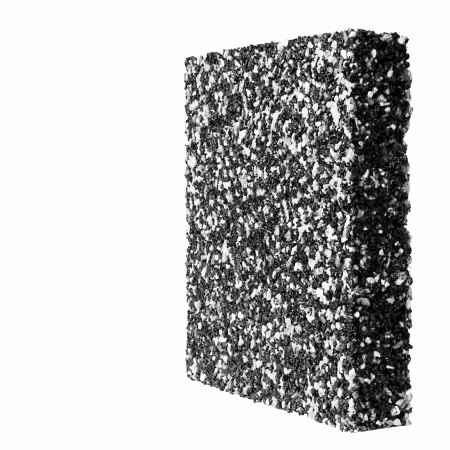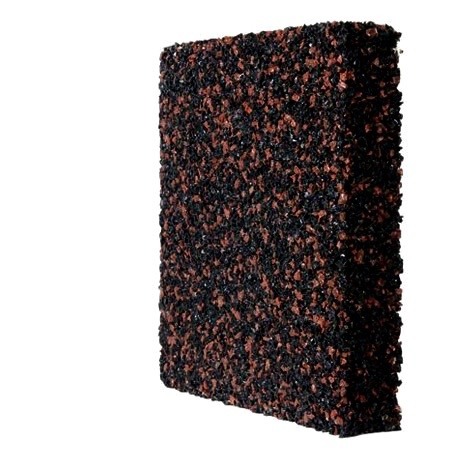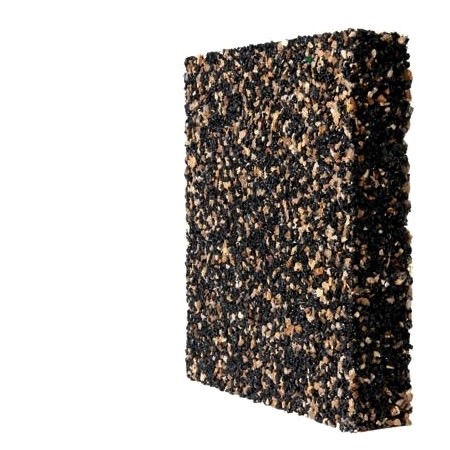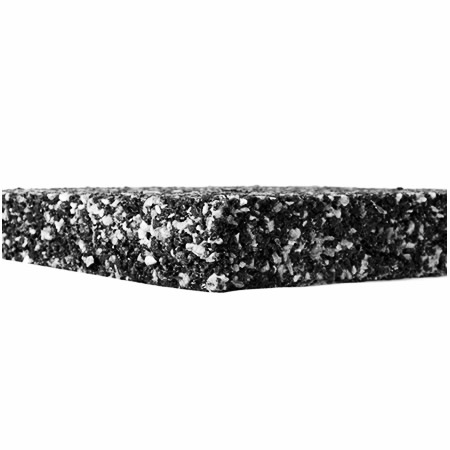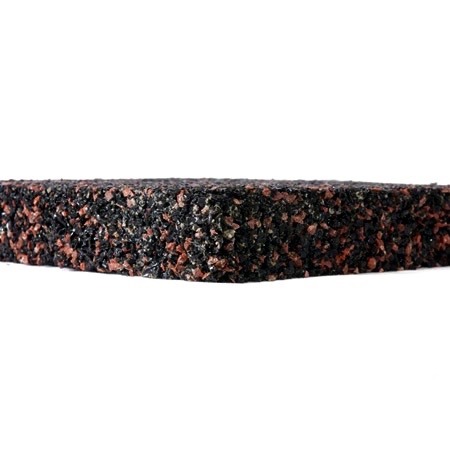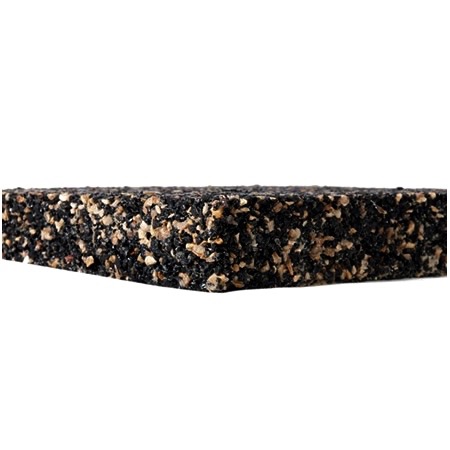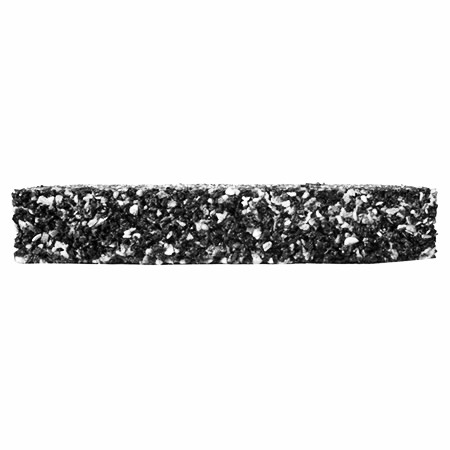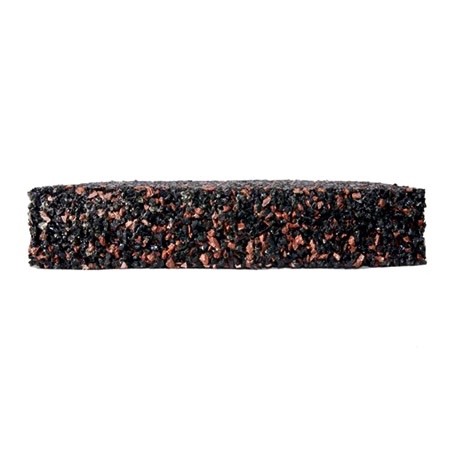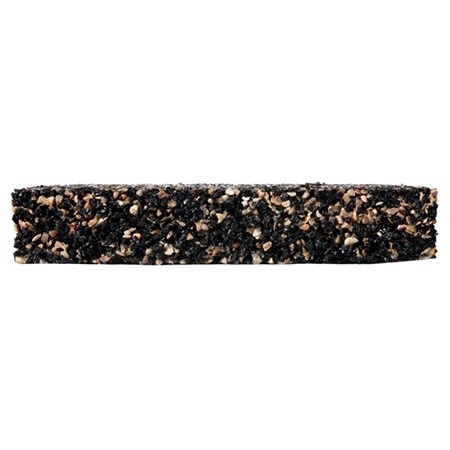 Legislation
SUDS (Sustainable Urban Drainage solution) is new legislation brought into action alongside the water management act 2010. SUDS is a legal requirement in planning to prevent surface water run off and the severe environmental impacts it causes.
Recycling
In addition to SUDS compliance Trailflex safely utilises 3 tyres on average for every square meter laid, reducing environmental impact by exploiting otherwise unusable and potential harmful materials.
Environment
Rapid water run off from hard paving has severe environmental impacts. These include downstream flooding, the transfer of pollutants into watercourses and depletion of ground water levels.
Solution
Trailflex's unique solution overcomes these problems by allowing drainage infiltration on site. This is the preferred water dispersal option of the Environment Agency and the focus of the SUDS legislation.
Langford Direct Ltd
Piccadilly House, 49 Piccadilly Gardens, Manchester, M1 2AP
0161 212 1617